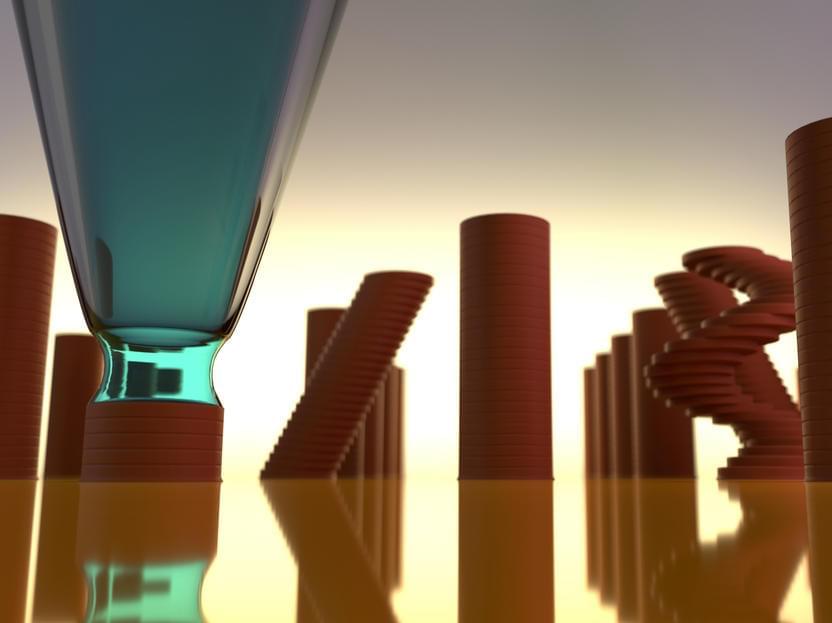 Researchers from ETH Zurich and Nanyang Technological University (NTU) have developed a new 3D printing technique capable of producing nanoscale metal parts.
Based on an electrochemical approach, the process can be used to fabricate copper objects as small as 25 nanometers in diameter. For reference, an average human hair is around 3000x thicker at 75 microns.
According to the research team led by Dr Dmitry Momotenko, the new 3D printing technique has potential applications in microelectronics, sensor technology, and battery technology.