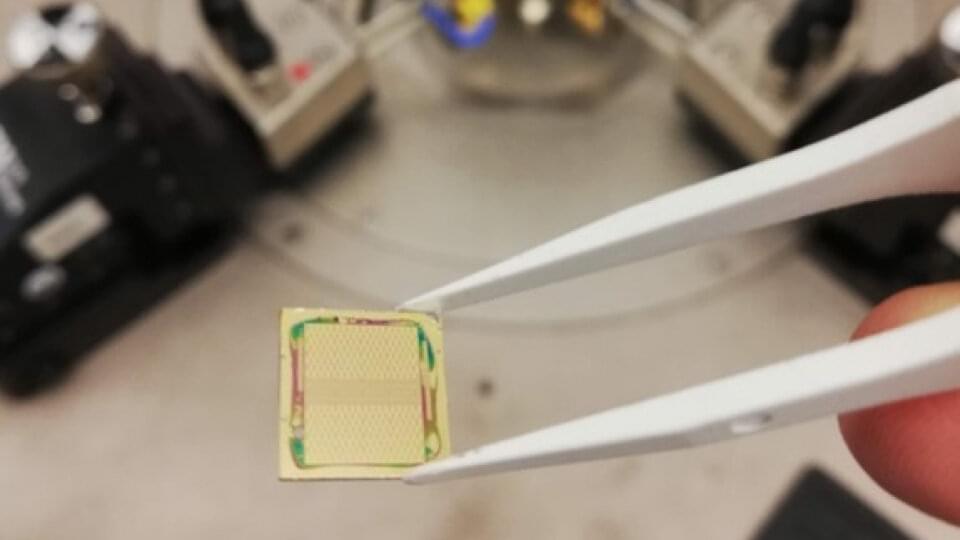 For many years, a bottleneck in technological development has been how to get processors and memories to work faster together. Now, researchers at Lund University in Sweden have presented a new solution integrating a memory cell with a processor, which enables much faster calculations, as they happen in the memory circuit itself.
In an article in Nature Electronics, the researchers present a new configuration, in which a memory cell is integrated with a vertical transistor selector, all at the nanoscale. This brings improvements in scalability, speed and energy efficiency compared with current mass storage solutions.
The fundamental issue is that anything requiring large amounts of data to be processed, such as AI and machine learning, requires speed and more capacity. For this to be successful, the memory and processor need to be as close to each other as possible. In addition, it must be possible to run the calculations in an energy-efficient manner, not least as current technology generates high temperatures with high loads.