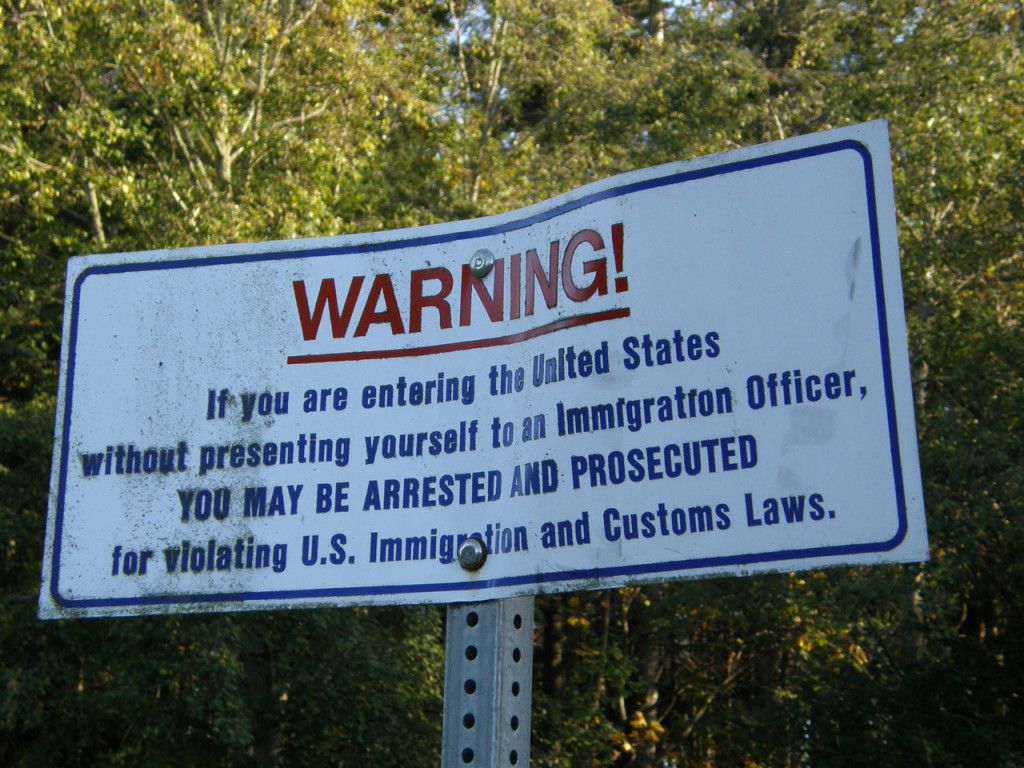 Transhumanism, Eugenics and IQ:
The aim of this short essay is not to delve into philosophy, yet on some level it is un-avoidable when talking about Transhumanism. An important goal of this movement is the use of technology for the enhancement, uplifting and perhaps…the transcendence of the shortcomings of the human condition. Technology in general seems to be keeping pace and is in sync with both Moore's law and Kurzweil's law and his predictions.
Yet, there is an emerging strain of Transhumanists — propelled by radical ideology, and if left un-questioned might raise the specter of Eugenics, wreaking havoc and potentially inviting retaliation from the masses. The outcome being, the stymieing human transcendence. One can only hope that along with physical augmentation technology and advances in bio-tech, Eugenics will be a thing of the past.
Soon enough, at least IQ Augmentation technology will be within reach (cost-wise) of the common man — in the form of an on-demand, non-invasive, memory and intelligence augmentation device. So… will Google Glass or similar Intelligence Augmentation device, forever banish the argument for "intellectual" Eugenics? Read an article on 4 ways that Google glass makes us Transhuman.
Technology without borders:
There is an essay on IEET titled: The Specter of Eugenics: IQ, White Supremacy, and Human Enhancement. It makes for interesting reading, including, the comments that follow it.
The following passage from the novel "Memories with Maya" is relevant to that essay.
He took a file out and opened it in front of us. Each paper was watermarked 'Classified'.

"This is a proposal to regulate and govern the ownership of Dirrogates," he said.

Krish and I looked at each other, and then we were listening.

"I see it, and I'm sure you both do as well, the immense opportunity there is in licensing Dirrogates to work overseas right at clients' premises. BPO two point zero like you've never seen," he said. "Our country is a huge business outsourcing destination. Why not have actual Dirrogates working at the client's facility where they can communicate with other human staff. — Memories with Maya
A little explanation: Dirrogates are Digital Surrogates in the novel. An avatar of a real person, driven by markerless performance capture hardware such as a Kinect-like depth camera. Full skeletal and facial tracking animates a person's Digital Surrogate and the Dirrogate can be seen by a human wearing Augmented Reality visors. Thus a human (the Dirrogate operator) is able to "tele-travel" to any location on Earth, given its exact geo-coordinates.
At the chosen destination, another depth cam streams a live, real-time 3D model of the room/location so the Dirrogate (operator) can "see" live humans overlaid with a 3D mesh of themselves and a fitted video draped texture map. In essence — a live person cloaked in a Computer generated mesh created in real-time by the depth camera… idea-seeding for Kinect 2 hackers.
What would a Dirrogate look like in the real-world? The video below, is a crude (non photo-realistic) Dirrogate entering the real world.
Dirrogates, Immigration and Pseudo Minduploads:
This brings up the question: If we can have Digital Surrogates, or indeed, pseudo mind-uploads taking on 3D printed mechanical-surrogate bodies, what is the future for physical borders and Immigration policies?
Which brings us to a related point: Does one need a visa to visit the United States of America to "work"?
As an analogy, consider the pseudo mind-upload in the video below.
Does it matter if the boy is in the same town that the school is in or if he were in another country? Now consider the case of a customer service executive, or an immigrant from a third world country using a pseudo mind-upload to Tele-Travel to his work place in down-town New York — to "drive" a Google Taxi Cab until such a time that driverless car AI is perfected.