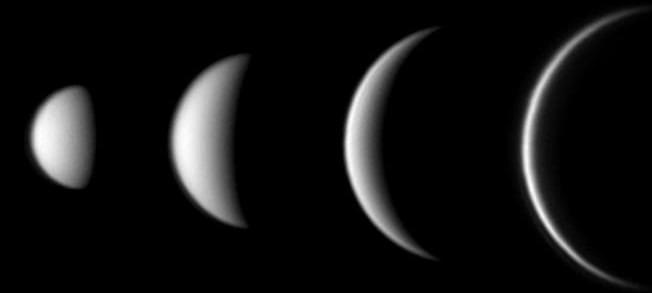 Planet-spotting is all about perspective.
From where we stand in our orbit of the Sun the closest planet to us, Venus, will come to what astronomers call inferior conjunction on Sunday, January 9.
After over six months of shining brightly in the west in the post-sunset sky in its apparition as the "Evening Star," on that day Venus will finally disappear from sight.… See more.