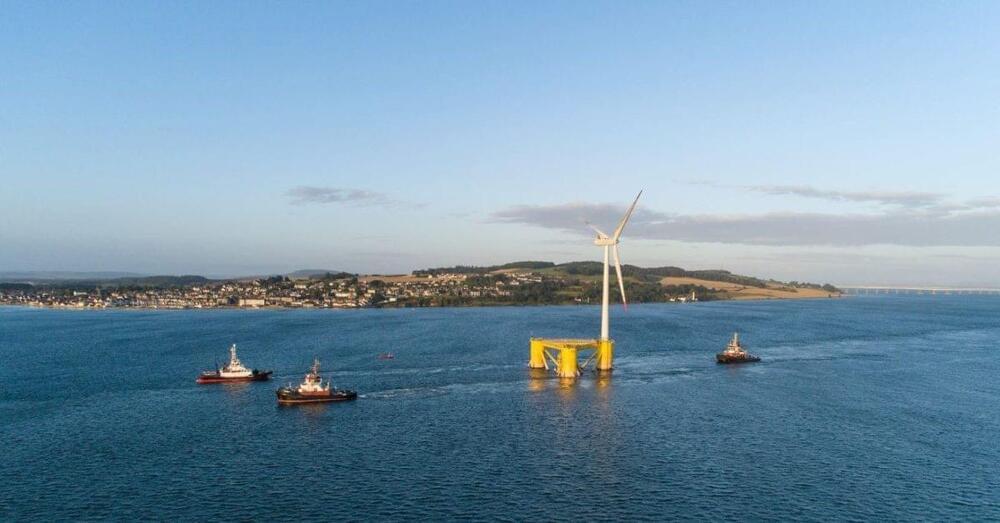 In 2011, Scotland set a target of reaching 100% clean electricity consumption in 2020. And last year, the country almost reached its target – 98.6% of gross electricity consumption came from renewable sources, according to the Scottish government's December energy statement.
UnderstandSolar is a free service that links you to top-rated solar installers in your region for personalized solar estimates. Tesla now offers price matching, so it's important to shop for the best quotes. Click here to learn more and get your quotes. — *ad.
Scotland, which is working to achieve net zero by 2045 – a legally binding target – has one of the most ambitious climate targets in the world.