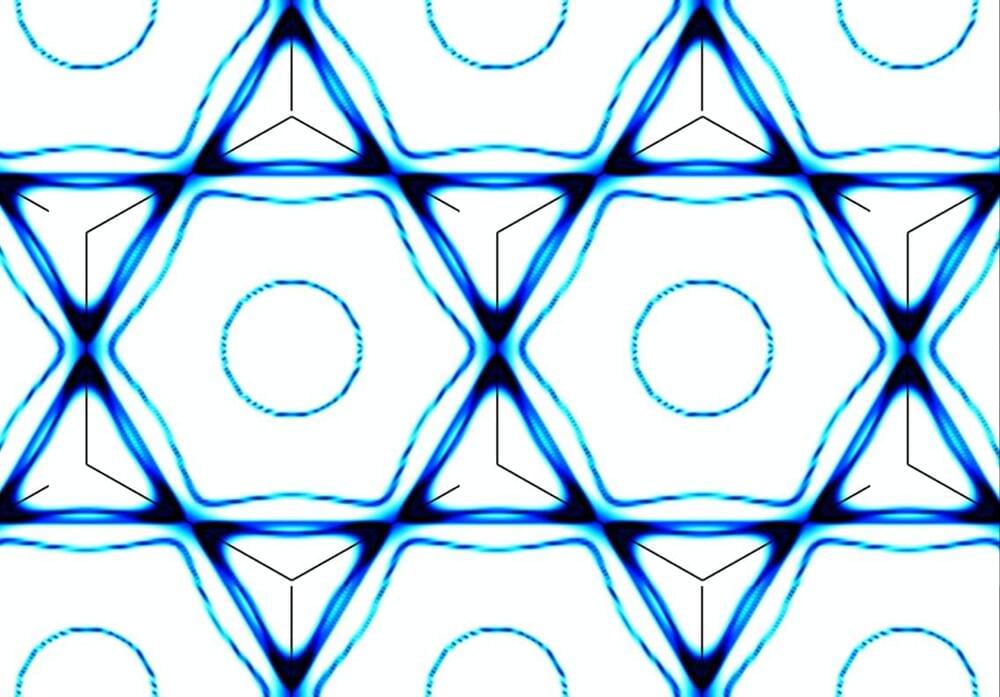 MIT physicists and colleagues have discovered the "secret sauce" behind some of the exotic properties of a new quantum material that has transfixed physicists due to those properties, which include superconductivity. Although theorists had predicted the reason for the unusual properties of the material, known as a kagome metal, this is the first time that the phenomenon behind those properties has been observed in the laboratory.
"The hope is that our new understanding of the electronic structure of a kagome metal will help us build a rich platform for discovering other quantum materials," says Riccardo Comin, the Class of 1947 Career Development Assistant Professor of Physics at MIT, whose group led the study. That, in turn, could lead to a new class of superconductors, new approaches to quantum computing, and other quantum technologies.
The work is reported in the January 13, 2022 online issue of the journal Nature Physics.