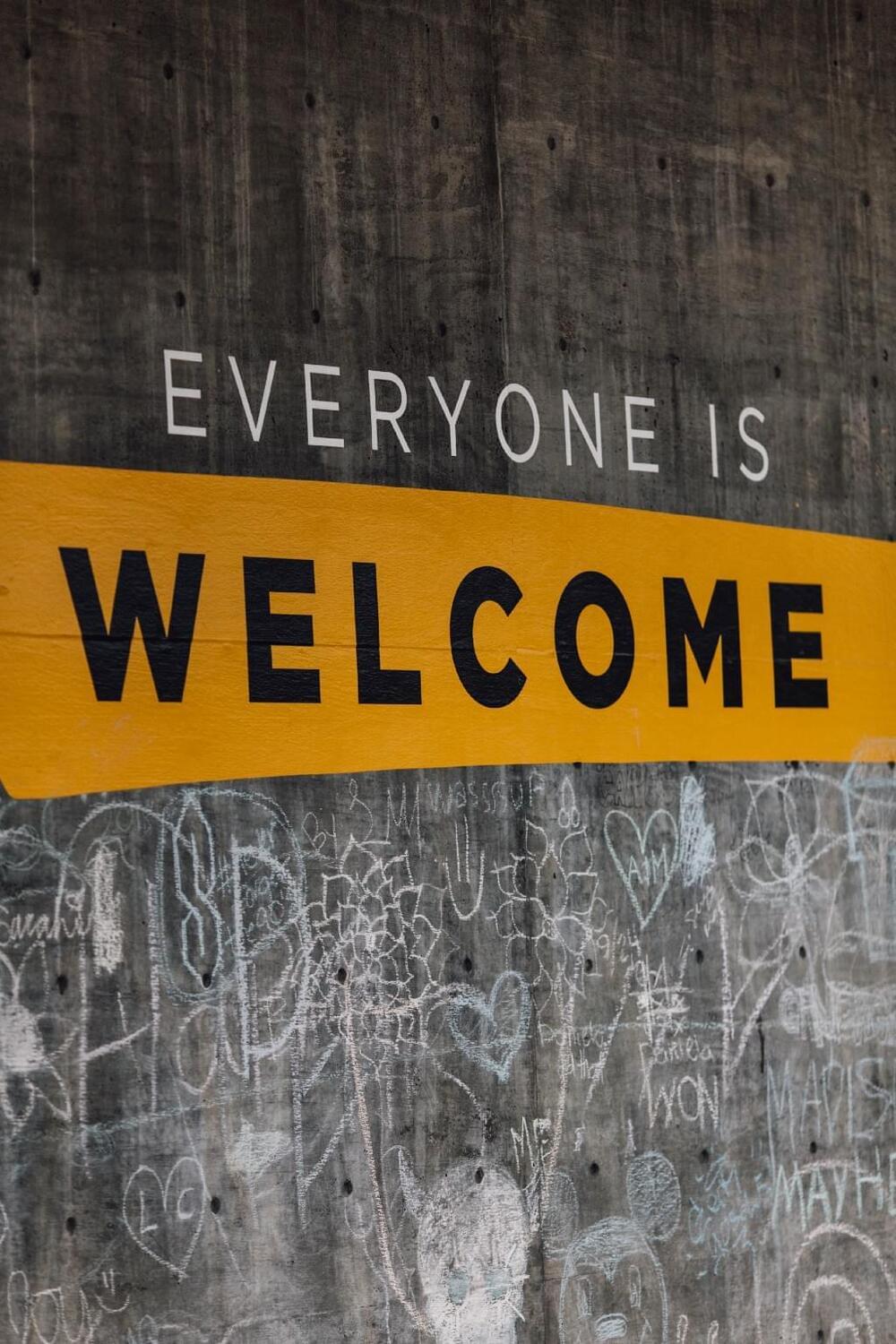 Originally published on Towards AI the World's Leading AI and Technology News and Media Company. If you are building an AI-related product or service, we invite you to consider becoming an AI sponsor. At Towards AI, we help scale AI and technology startups. Let us help you unleash your technology to the masses.
Is GPT-3 available for free? The answer is Yes, and it is now available to all.
OpenAI recently ann ounced the expansion of its cloud-based OpenAI API service, which allows developers to create apps based on the research group's powerful GPT-3 artificial intelligence model. Previously, developers had to sign up for a waitlist, and there was limited capacity.