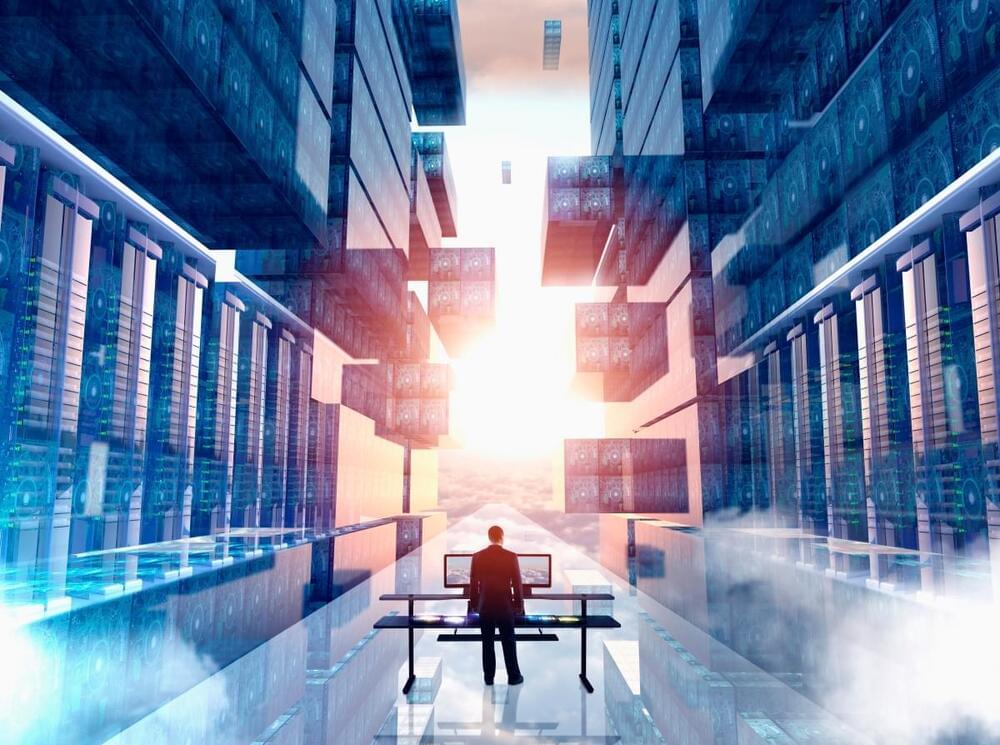 The more the enterprise transitions from a mere digital organization to a fully intelligent one, the more data executives will come to realize that traditional monitoring and management of complex systems and processes is not enough.
What's needed is a new, more expansive form of oversight – which lately has come to be known as "data observability."
The distinction between observability and monitoring is subtle but significant. As VentureBeat writer John Paul Titlow explained in a recent piece, monitoring allows technicians to view past and current data environments according to predefined metrics or logs. Observability, on the other hand, provides insight into why systems are changing over time, and may detect conditions that have not previously been considered. In short, monitoring tells you what is happening, while observability tells you why it's happening.