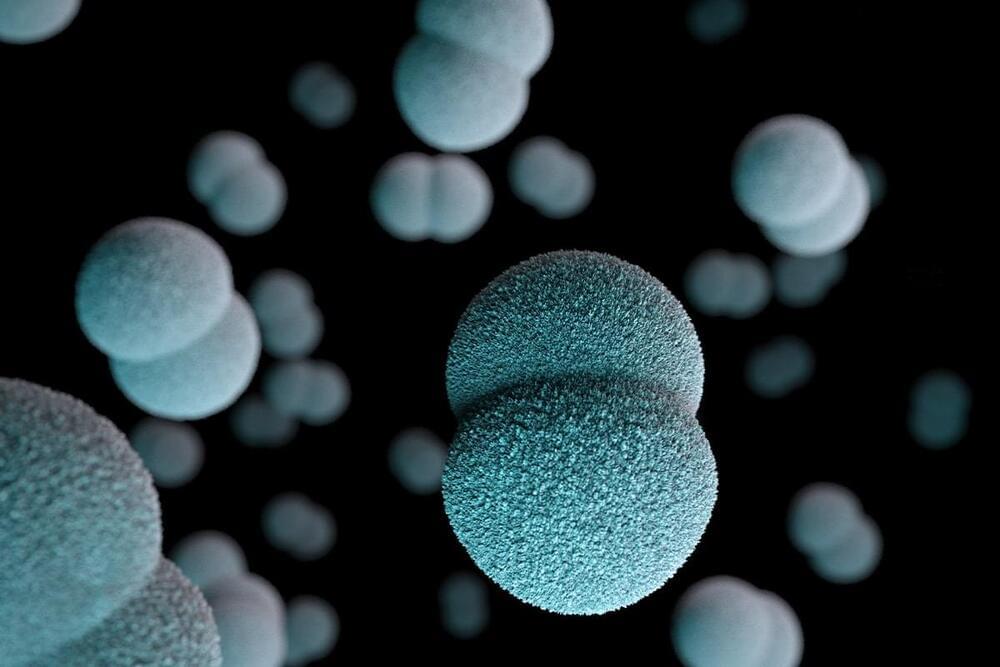 "Data science is also absolutely key to our research at the Quadram Institute into the gut microbiome and its influence on human health, all of which is mediated by the complex interactions of micro-organisms, the food we eat, and the environment of the gastro-intestinal tract itself."
E[datascientist] leverages AI and network science in order to surface scientific connections and explore multi-causal relationships, for example to better understand the microbiome. The platform also improves the digitisation, and reduces the siloisation, of legacy scientific R&D systems, which can be used in tandem with datasets from publicly available databases, all in a standardised format. In this way e[datascientist] supports the entire R&D workflow, accelerating the generation of novel insights and ultimately reducing time to market.
Eagle Genomics plans to continue to be engaged in discussions with a range of other organisations to ensure that its platform continues to become a burgeoning global life sciences knowledge discovery hub.