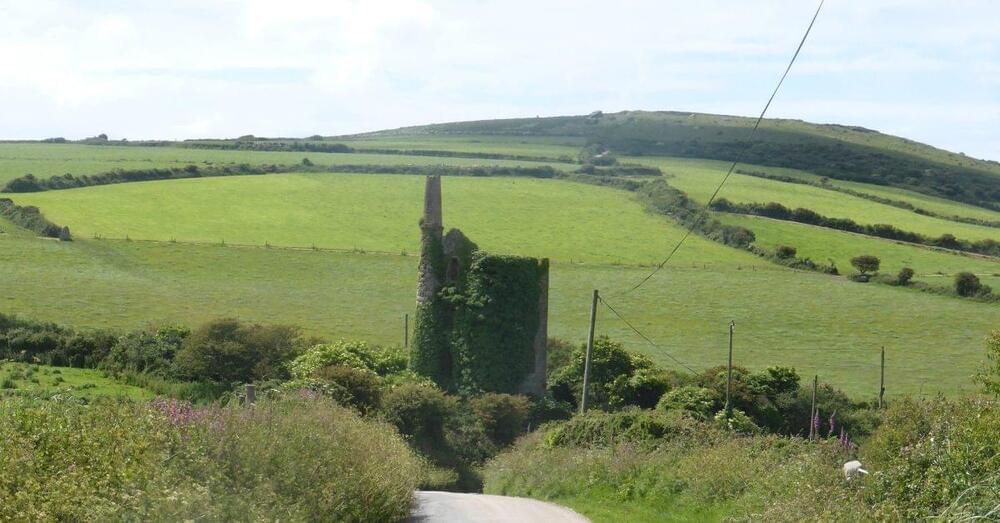 British Lithium explains their pilot method of lithium extraction at its pilot plant, which was built over seven months and funded by government innovation agency Innovate UK:
Our unique pilot plant approach incorporates all processing stages – from quarrying through to high purity lithium carbonate production. This includes crushing, grinding, and beneficiating the ore, custom-built electric calcination at low temperatures, acid-free leaching, and multiple purification steps that include ion-exchange.
The company will manufacture 5 kilograms (11 pounds) of lithium carbonate per day from early 2022 in its pilot plant, which it says is enough to demonstrate its commercial value to customers. Once the process is fully developed, British Lithium will begin work on building a full-scale plant.