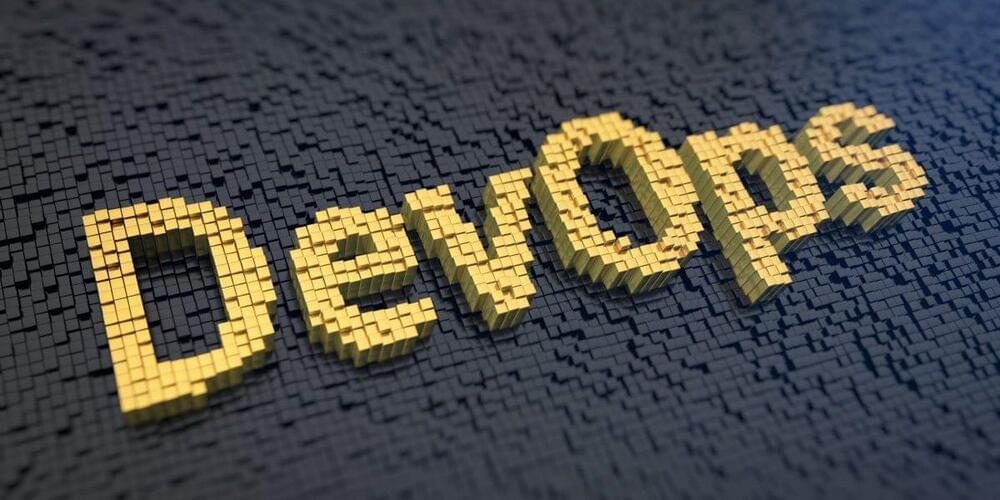 Today, technical decision-makers at companies, whether big or small, try to look for flexible ways to speed up application development and ensure long-term scalability for their engineering teams. Configuring solutions such as AWS requires a team of in-house experts, which is expensive and takes time to build. In fact, more than 77% of all tech companies run into DevOps challenges across the board, including cost, risks, security, optimization of the deployment pipeline, and scaling.
San Francisco-based Zeet, a platform that solves DevOps challenges and accelerates application deployment for startups, has raised $2 million in a seed round of funding led by venture capital firm Race Capital. The company plans to use the funding, which also saw participation from GGV Capital, Founders Inc, and multiple engineering leaders, to build out its teams across areas ranging from engineering to marketing and meet growing demand from customers.
Founded in 2020 by Johnny Dallas and Zihao Zhang, Zeet strives to tackle these bottlenecks through automation. The solution connects to a cloud account and automates traditionally manual DevOps tasks, allowing a team to quickly go from code to a scalable application.