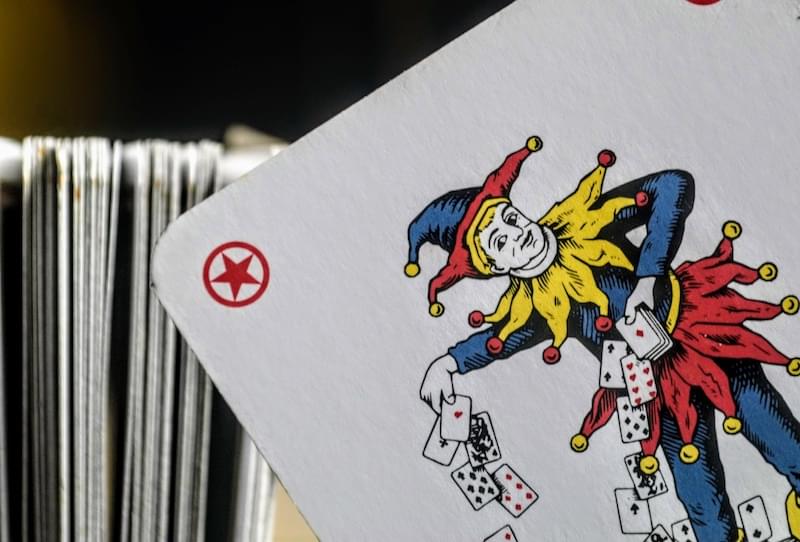 The malware establishes initial access on targeted machines, then waits for additional code to execute.
A brand-new multiplatform malware, likely distributed via malicious npm packages, is spreading under the radar with Linux and Mac versions going fully undetected in VirusTotal, researchers warned.
The Windows version, according to a Tuesday writeup from Intezer, has only six detections as of this writing. These were uploaded to VirusTotal with the suffix ".ts," which is used for TypeScript files.