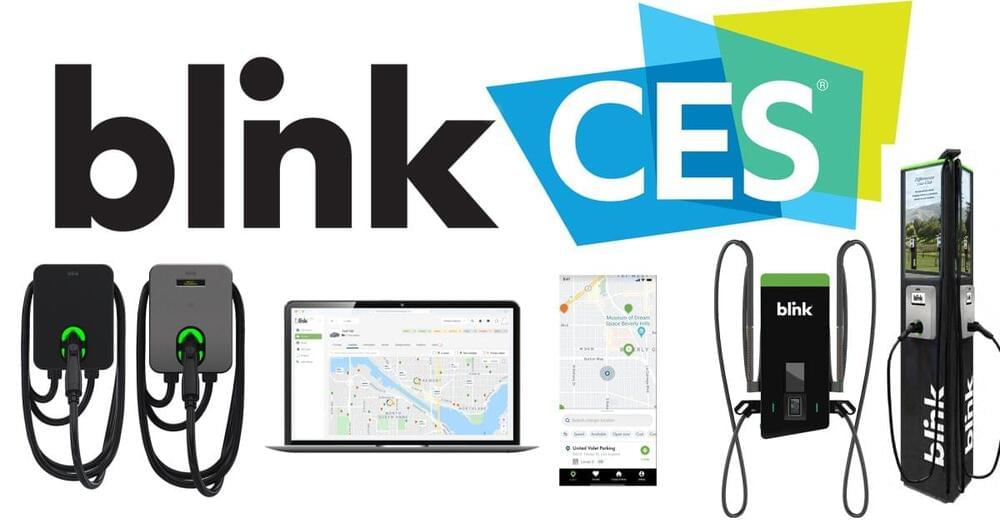 EV charging network, Blink, kicked off this year's Consumer Electronics Show (CES) by sharing news of seven new charging products, the largest unveiling in its thirteen year history. Blink products include multiple versions of fleet and home chargers, as well as new public chargers and software for customers.
Blink Charging Co. ($BLNK) is an international EV charging network operating over 30,000 ports across thirteen different countries. In addition to charging hardware and services, the Blink Network uses proprietary, cloud-based software that operates and tracks charging stations connected to its network and the charging data they provide.
Blink charging's strategy promotes mass EV adoption by supporting EV drivers with charging solutions everywhere, whether its at home, work, a public station, or even a fleet depot.