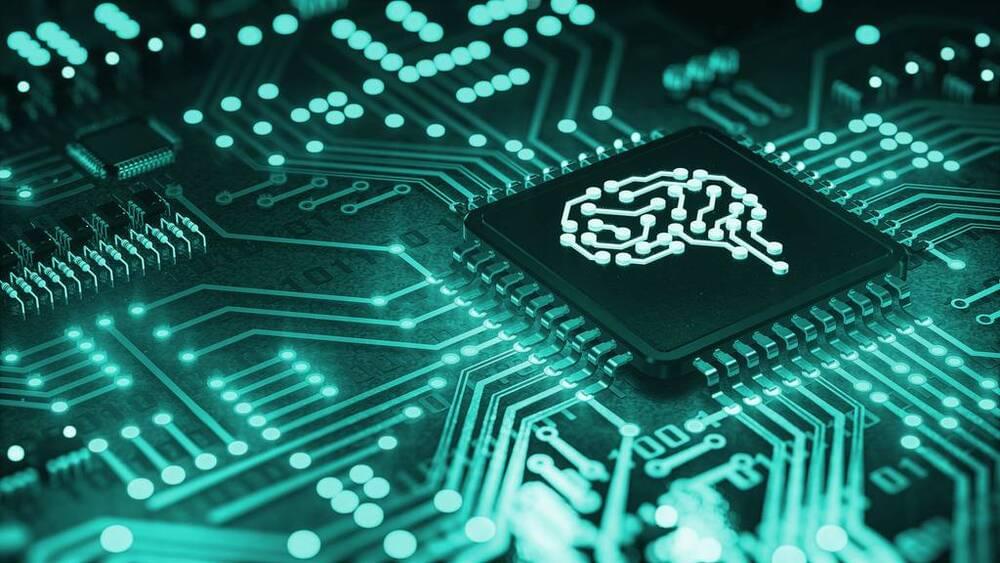 WASHINGTON – The National Geospatial-Intelligence Agency has selected a team of commercial and academic partners to build an artificial intelligence system with synthetic data, which will further help the agency determine how it builds machine learning algorithms moving forward.
Orbital Insight was issued a Phase II Small Business Innovation Research contract by the NGA, the company announced. Dec. 16. It will collaborate with Rendered.ai and the University of California, Berkeley, to develop a computer vision model.
As the organization charged with analyzing satellite imagery for the intelligence community, NGA has put increased emphasis on using AI for its mission. The agency sees human-machine pairing as critical for its success, with machine learning algorithms taking over the rote task of processing the torrent of satellite data to find potential intelligence and freeing up human operators to do more high level analysis and tasks.