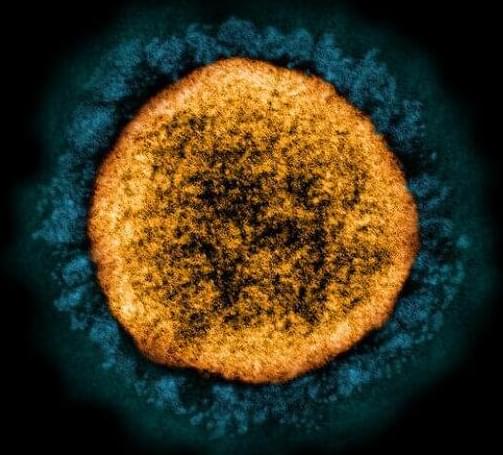 U.S. health officials on Wednesday reported the country's first case of the Omicron variant of the coronavirus, in a person in California.
The Covid-19 case was identified by the California and San Francisco health departments in a person who had traveled to South Africa and returned on Nov. 22, the Centers for Disease Control and Prevention said in a release. The individual, who was fully vaccinated with the Moderna shot but had not received a booster, had mild symptoms and has since recovered, federal and local officials said. The person has been isolating since testing positive on Nov. 29. All close contacts have tested negative thus far.
The discovery of Omicron in the United States is not a surprise. Upon characterizing the mutations in the variant, scientists in South Africa last week quickly raised the world's alarms about the potential threat it posed, but it had already started to circulate silently. Some two dozen countries, from the United Kingdom to Australia to Israel, have already reported cases, many in travelers.