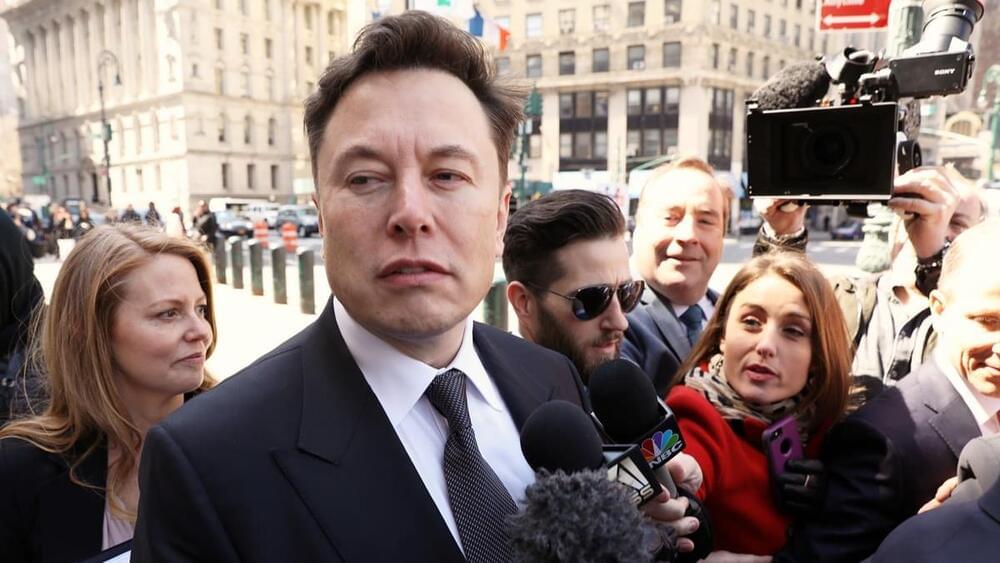 In a recent interview, Elon Musk rejected the claims about Starlink satellites crowding the space.
Couple of days ago, China complained to the UN that their space station had two close encounters with Starlink satellites and for safety reasons they implemented preventive collision avoidance control. China's complain stated that the first incident occurred on 1st July and the second one was on 21st October 2021.
For your information, Starlink is the satellite internet constellation started by Elon Musk's SpaceX and it aims to provide low cost high speed broadband internet service in every corner of the world, especially in rural places where cell services are not that advance. Currently there are over 1200+ Starlink satellites in space.