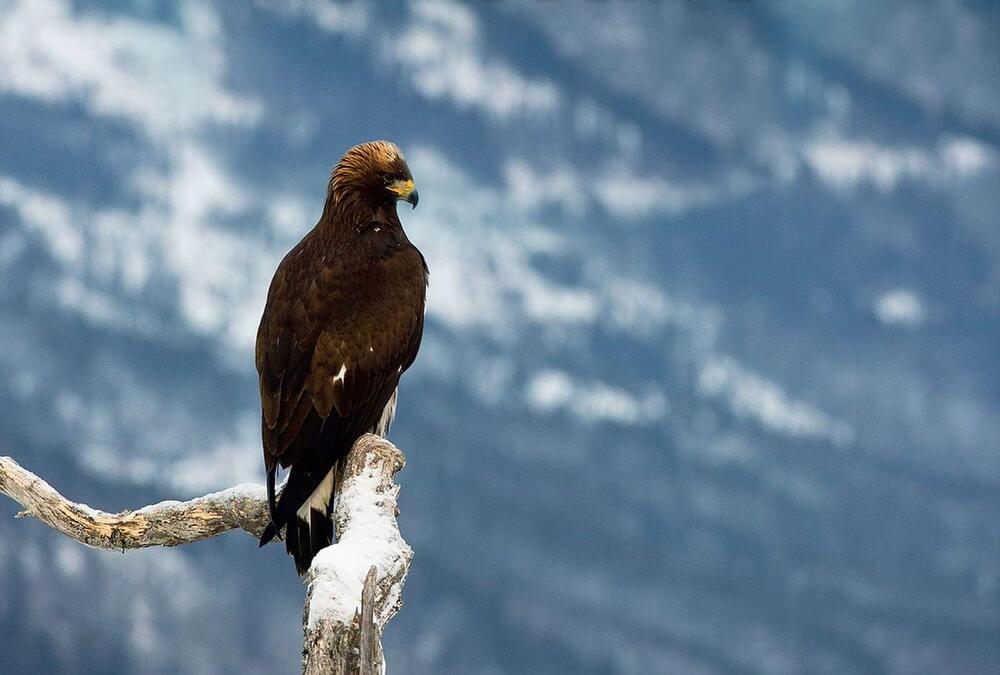 The human and the bird worlds overlap, particularly in cities and suburbs where we have to tolerate each other's presence. With this in mind, a group of Spanish scientists set out earlier this year to observe whether humans' changing behavior as a result of the pandemic had affected our feathered friends. Published in the journal Proceedings of the Royal Society B, the researchers' findings repeatedly surprised them. For one thing, scientists expected birds to be more abundant in urban and town spaces, places that humans were suddenly scarcer in. This proved not to be the case. Yet birds did change their routines in response to humans become quieter. Notably, some species of male birds became louder and more musical, as the reduction of noise pollution allowed them to perform their calls earlier in the day.
It is strange to think that birds live among us, and yet are so alien in their everyday routines and lives. Vinciane Despret — a Belgian philosopher of science and associate professor at the University of Liège — would like to change that with her new book, "Living as a Bird" (translated by Helen Morrison). Opening with observations about a nearby warbling blackbird, Despret immerses readers into the world as it is perceived by those with wings, beaks and talons. While birds of different species will co-exist peacefully during the migratory months of winter, they ostentatiously sing once spring comes and become very aggressive with other birds. To understand both this process and birds' mindsets more broadly, Despret approaches the subject with the vivid prose of a creative writer instead of the dry, dense verbiage of the detached scientist.
If there is a common theme throughout the book, it is that differences between species (and, for that matter, within the biological sexes in each species) are layered, intersected and rarely as simple as we might prefer to think. Using this understanding as a narrative lens, Despret's book explores how birds transition from peacefully co-existing during the winter migration to a complex social system in which they sing aggressively, form alliances and behave territorially. Despret told Salon that there were several important lessons she learned about how a bird's point of view will differ from a human's. The first involves their perception of time.