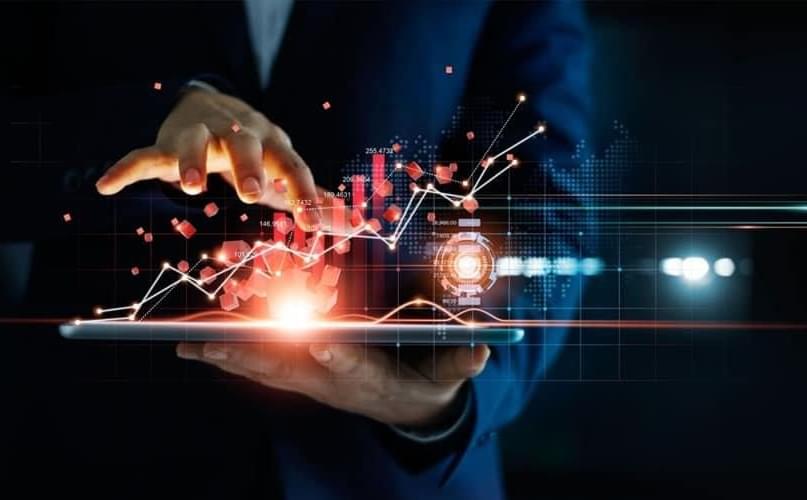 Similar to the relationship between an engine and oil, data and artificial intelligence (AI) are symbiotic. Data fuels AI, and AI helps us to understand the data available to us. Data and AI are two of the biggest topics in technology in recent years, as both work together to shape our lives on a daily basis…
This content isn't available right now.
When this happens, it's usually because the owner only shared it with a small group of people, changed who can see it or it's been deleted.