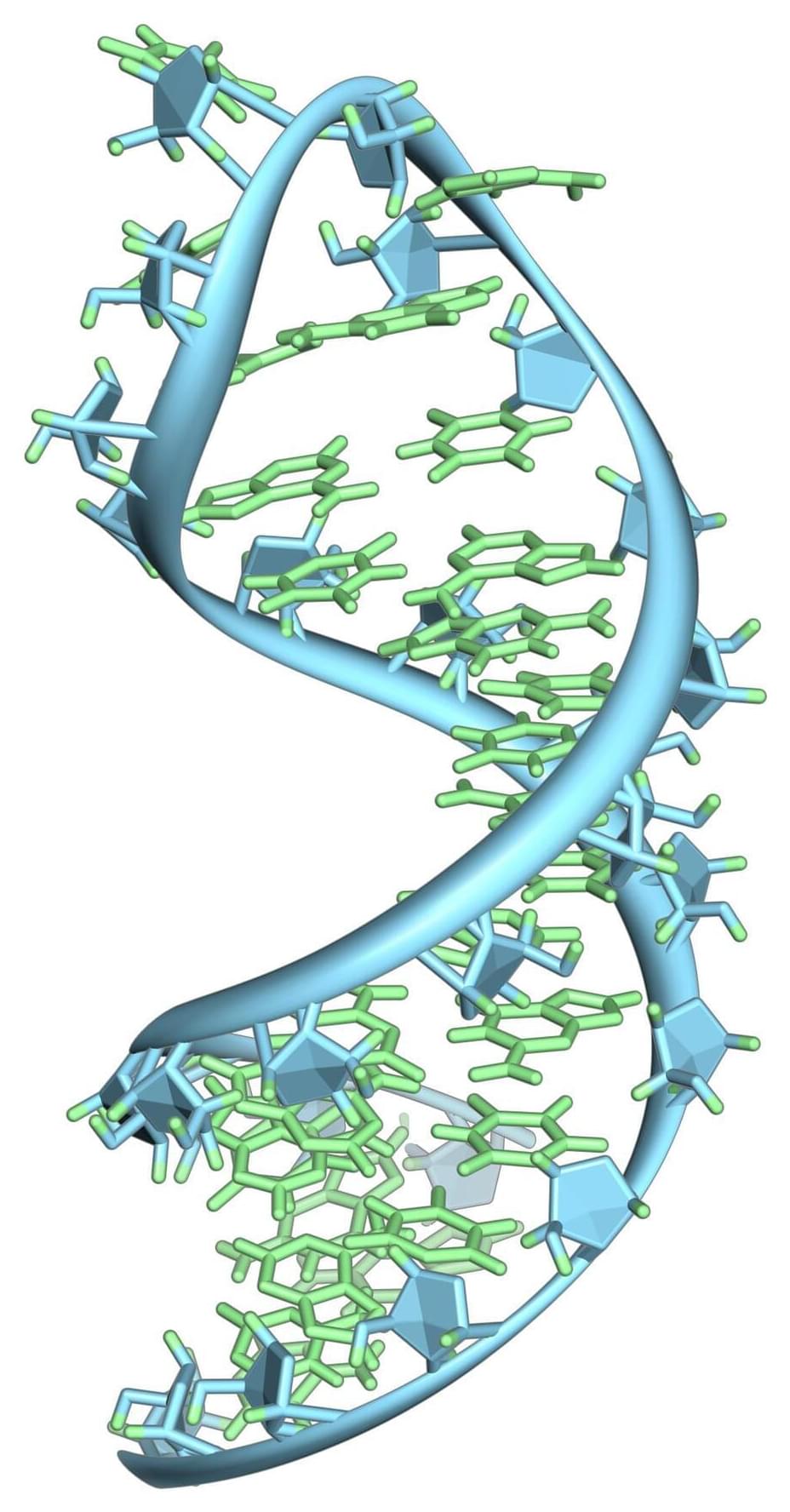 Researchers at MIT and Harvard University have designed a way to selectively turn on gene therapies in target cells, including human cells. Their technology can detect specific messenger RNA sequences in cells, and that detection then triggers production of a specific protein from a transgene, or artificial gene.
Because transgenes can have negative and even dangerous effects when expressed in the wrong cells, the researchers wanted to find a way to reduce off-target effects from gene therapies. One way of distinguishing different types of cells is by reading the RNA sequences inside them, which differ from tissue to tissue.
By finding a way to produce transgene only after "reading" specific RNA sequences inside cells, the researchers developed a technology that could fine-tune gene therapies in applications ranging from regenerative medicine to cancer treatment. For example, researchers could potentially create new therapies to destroy tumors by designing their system to identify cancer cells and produce a toxic protein just inside those cells, killing them in the process.