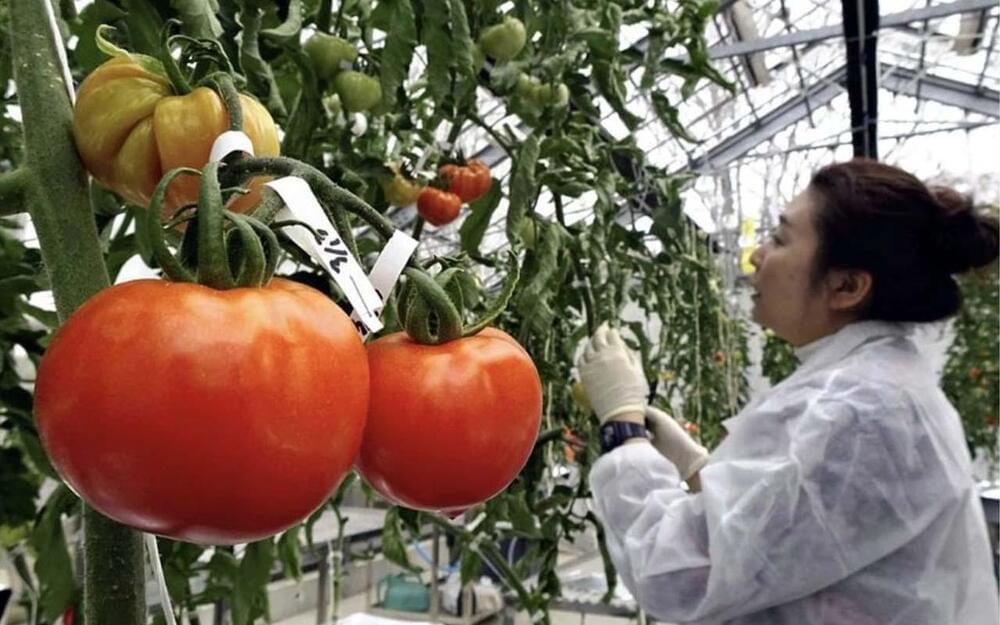 Leave it to the Japanese to come up with technology-induced fruit
A Tokyo-based startup called Sanatech Seed Co. teamed up with scientists at the University of Tsukuba to develop a new variety of tomatoes with the help of CRISPR/Cas9 gene-editing technology. The result was a Sicilian Rouge High GABA which contains high levels of gamma-aminobutyric acid (GABA), an amino acid that is believed to have lower blood pressure and help in relaxation.
The company was able to add high levels of GABA by removing an inhibitory domain within the tomato's genome to enable the high production of GABA. According to Shimpei Takeshita, President of Sanatech Seed and Chief Innovation Officer of Pioneer EcoScience, the company was given permission to commercialize the genetically altered Sicilian Rouge GABA variety last December. The contract farmers had been growing them ever since and now these tomatoes are finally ready to hit the stores and become a useful product.