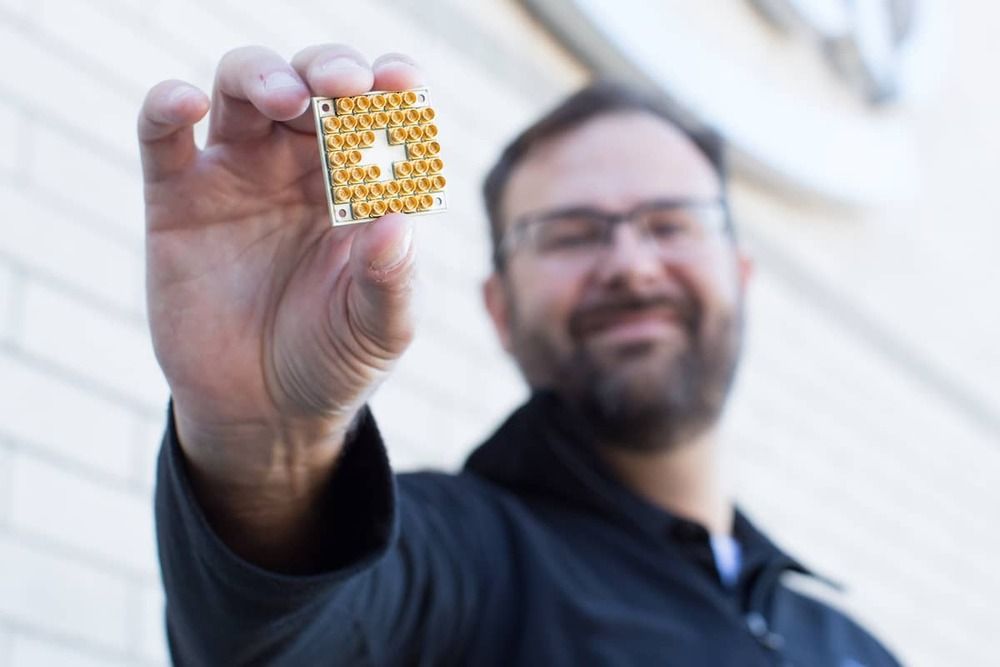 Stefan Thomas really could have used a quantum computer this year.
The German-born programmer and crypto trader forgot the password to unlock his digital wallet, which contains 7002 bitcoin, now worth $265 million. Quantum computers, which will be several million times faster than traditional computers, could have easily helped him crack the code.
Though quantum computing is still very much in its infancy, governments and private-sector companies such as Microsoft and Google are working to make it a reality. Within a decade, quantum computers could be powerful enough to break the cryptographic security that protects cell phones, bank accounts, email addresses and — yes — bitcoin wallets.