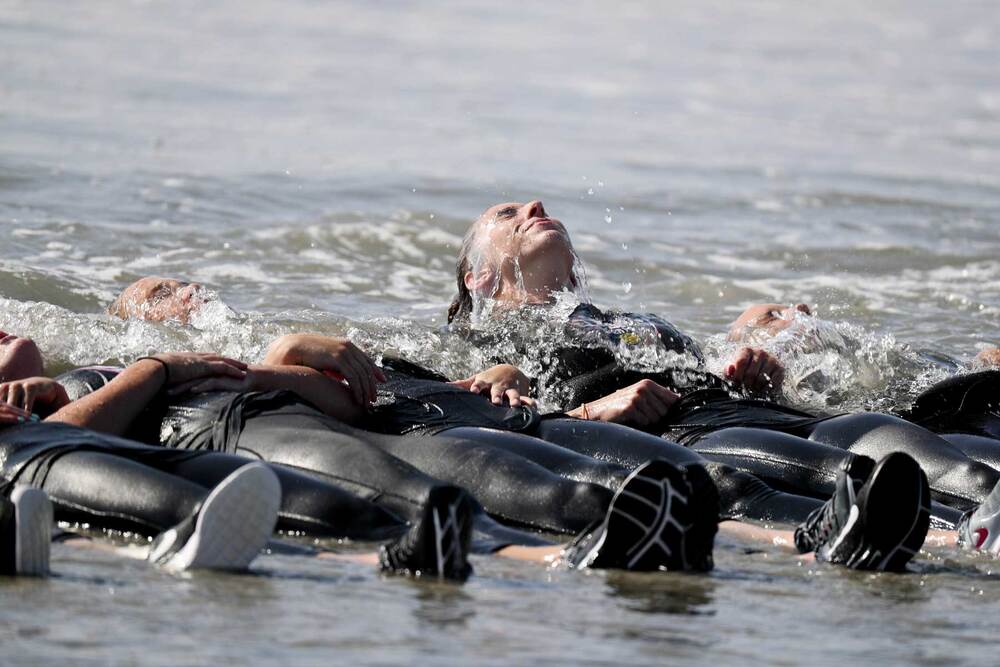 Have you ever heard of "Allostatic Load" and "Operator Syndrome?"
I stumbled across the work of Christopher Frueh while doing some research on physiological, psychological and hormonal stress mitigation. Frueh, along with his team of researchers, psychologists and former SOF operators, has been exploring the human mind, defining PTSD and outlining Special Operator's Syndrome. This is one of the only programs in the country specifically designed to help those suffering from this condition.
"Allostatic load" is the cost on your body of chronic stress and physical demands of a career with the military special forces, according to Science Direct. The military recipe for "burning the candle at both ends" includes high intensity physical fitness training, the high stress of operations and being away from home, the trauma of witnessing death, war or injury. Add in the inability to sleep or eat well, and the operator limits the two main recovery responses, which leads to chronic stress. This adds up to Allostatic Overload.