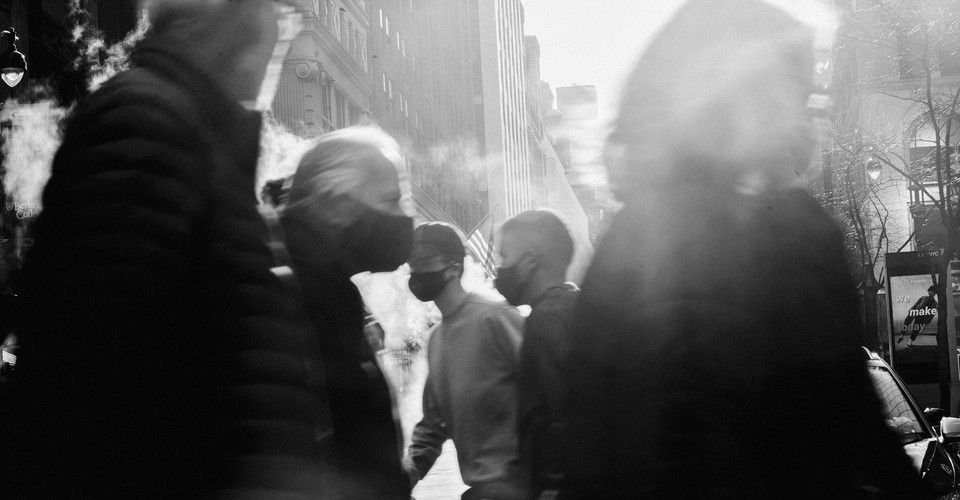 COVID-21 is the product of all these changes in aggregate. It's the disease as it will be experienced in the months and years to come: with new variants of the virus, new public policies and health behaviors, various degrees of immune memory, and—most important—a cavalcade of new vaccines.
One-quarter of all Americans have now received at least one shot, and that number is racing up. This month, New Yorkers lined up outside Yankee Stadium throughout the night at a makeshift 24/7 vaccination site, until the supply ran out. "If we open 3000 appointments, they will immediately fill," says Ramon Tallaj, a physician who oversees clinical care in underserved communities across New York City. Demand seems to be growing. If there were sufficient supply, Tallaj told me, his team could be giving out 40000 doses every day. And this should happen soon; the White House says that shortages will end in the coming weeks.
The vaccination effort is sure to change the nature of COVID in unexpected ways. The habitat for the virus is changing: It may still stick in the nasal passages of an immunized person, but it shouldn't continue on its way into the lungs, much less the toes. The key question is just how long this protection will last, especially against a rapidly mutating virus. Clinical trials have shown the vaccines to be fantastic at preventing serious illness so far, but haven't yet been able to observe how protection might dissipate over long periods.