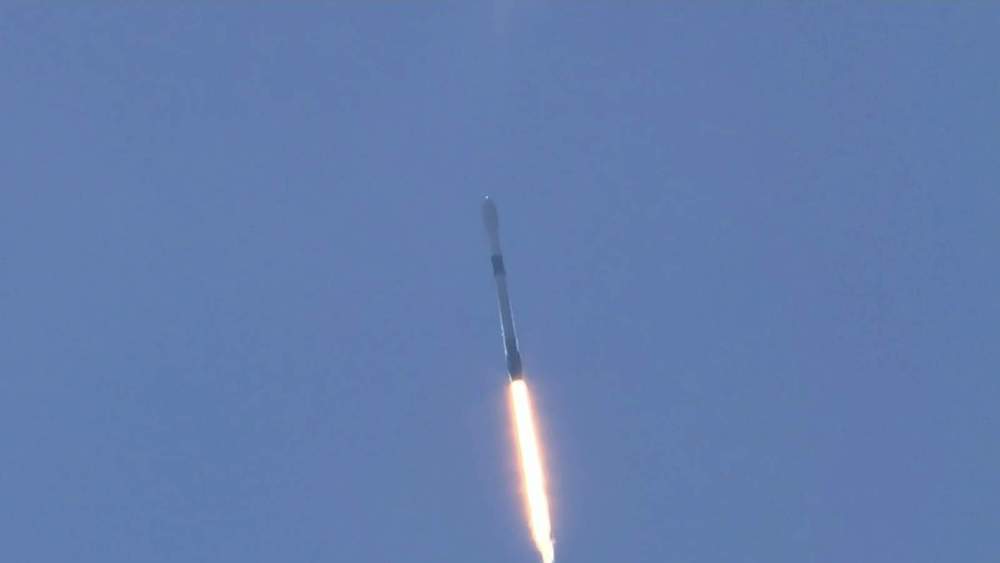 « It's going to be a busy three days on the Space Coast with three rocket launches scheduled for a history-making line up but to make this triple-header happen, the weather and rocketry must align.
"It could be a historic event for us this week," 45th Space Wing Commander Brig. Gen. Doug Schiess said Wednesday, later adding," It's a busy week for the team and we're looking forward to it."
The last time Florida saw three launches in one week was in 2001, according to Schiess… See More.
---
SpaceX, ULA line up 3 rocket launches in 3 days but will it happen?