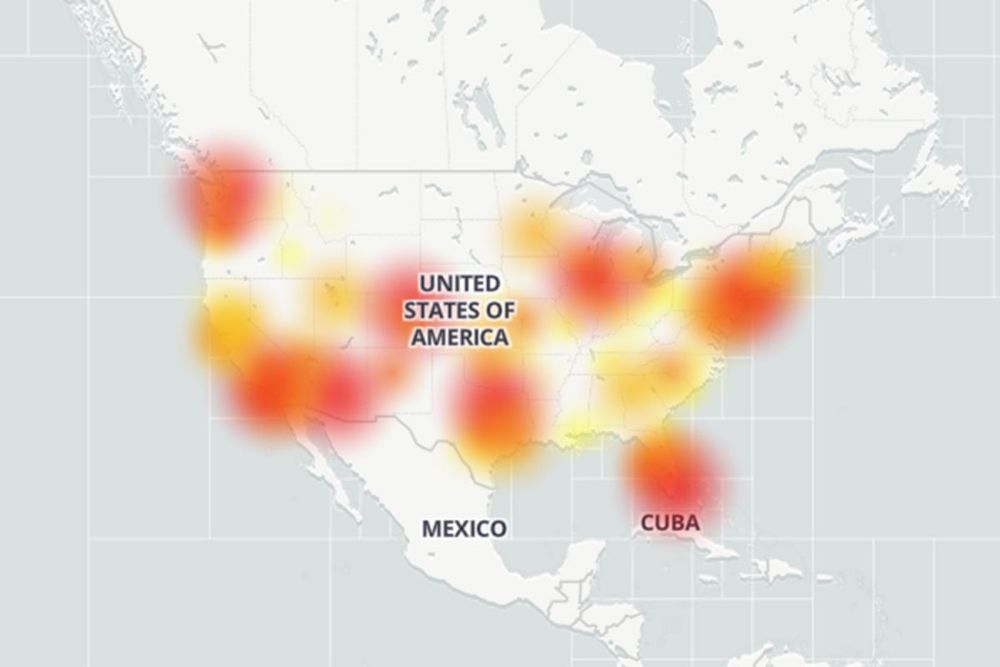 AMERICAN telecom customers experienced widespread cellphone outages during what was believed to be the largest cyberattack in US history.
Thousands of T-Mobile, Metro by T-Mobile, AT&T, Verizon, and Sprint customers all reported outages in areas including Florida, Georgia, New York, and California on Monday afternoon.
The disruptions were part of a large-scale distributed denial-of-service, or DDoS, attack meant to overwhelm an online service with multiple traffic sources to render it unusable, according to Pop Culture.