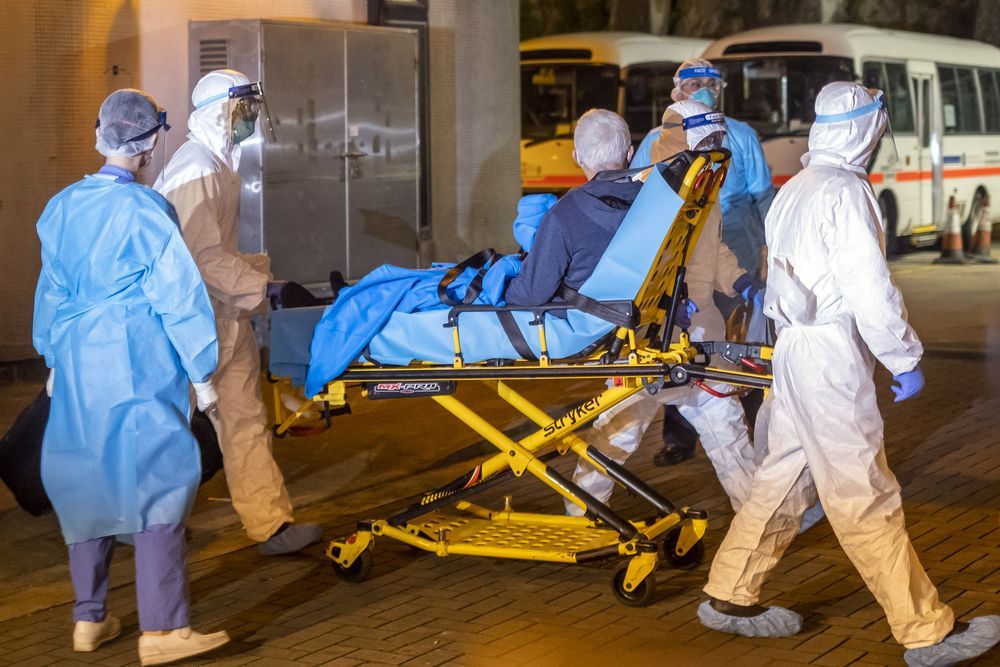 The World Health Organization said the fast-spreading coronavirus that's infected more than 8,200 people across the world is a global health emergency — a rare designation that helps the international agency mobilize financial and political support to contain the outbreak.
The announcement comes just hours after the U.S. confirmed its first human-to-human transmission of the virus, which has killed at least 171 people in China and has now spread to at least 18 other countries.
Since emerging less than a month ago in Wuhan, China, the coronavirus has infected more people than the 2003 SARS epidemic, which sickened roughly 8,100 people across the globe over nine months. As of Thursday, there are at least eight cases in four countries, outside of China, of human-to-human transmission of the new coronavirus.