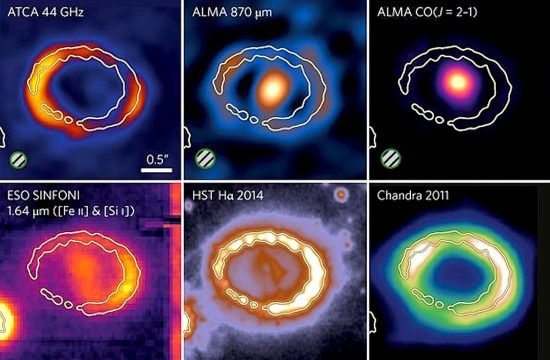 Stars explode. But how?
A recent press release asks, "What happens when a star explodes?" The answer, not surprisingly, is, "…the same thing that happens when gas explodes here on Earth."
The Electric Universe agrees with modern physics: a supernova is an exploding star. However, there is much more to the story that involves plasma. Electricity flowing through plasma creates regions of charge separation isolated by double layers. Could charge separation be the foundation for supernovae?