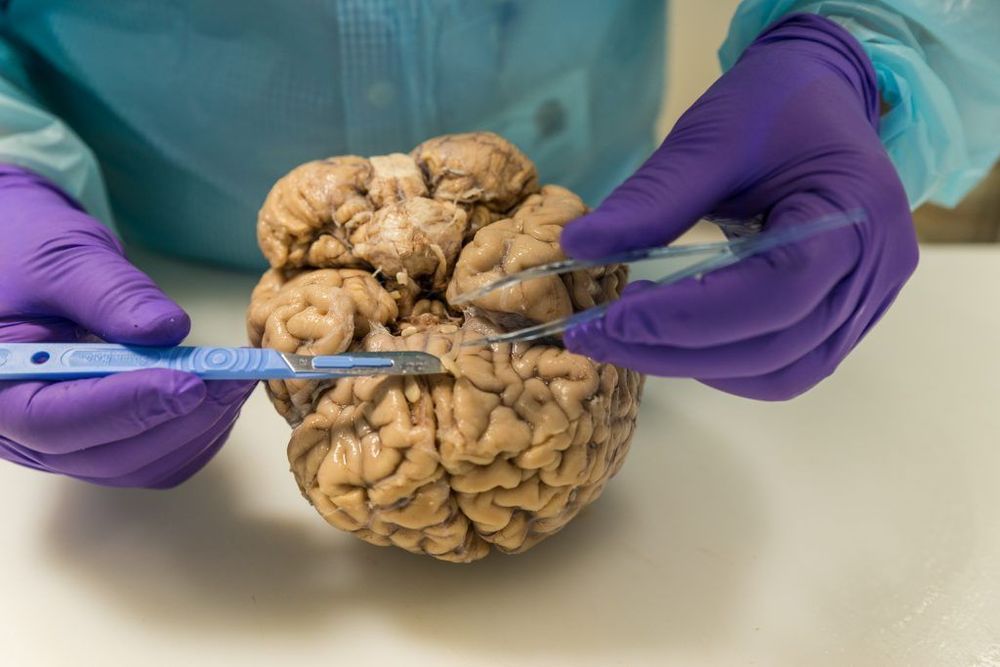 Nothing is impossible … just don't get queasy when Human bionodes are able to experience the consciousness of other people's bodies.
---
NEW HAVEN, Conn. (CBS Local) – Has science gone too far? That's the question some experts are asking after Yale University researchers announced that they have successfully reanimated a pig's brain, which had been severed from its body.
Pittsburgh News From KDKA, CBS Channel 2
Yale neuroscientist Nenad Sestan revealed the breakthrough during a meeting at the National Institutes of Health (NIH) on March 28. Sestan's team reportedly experimented on over 100 pig brains obtained from a slaughterhouse and restored their circulation using a system of pumps, heaters, and artificial blood. The researchers said they managed to reactivate the brains for up to 36 hours.