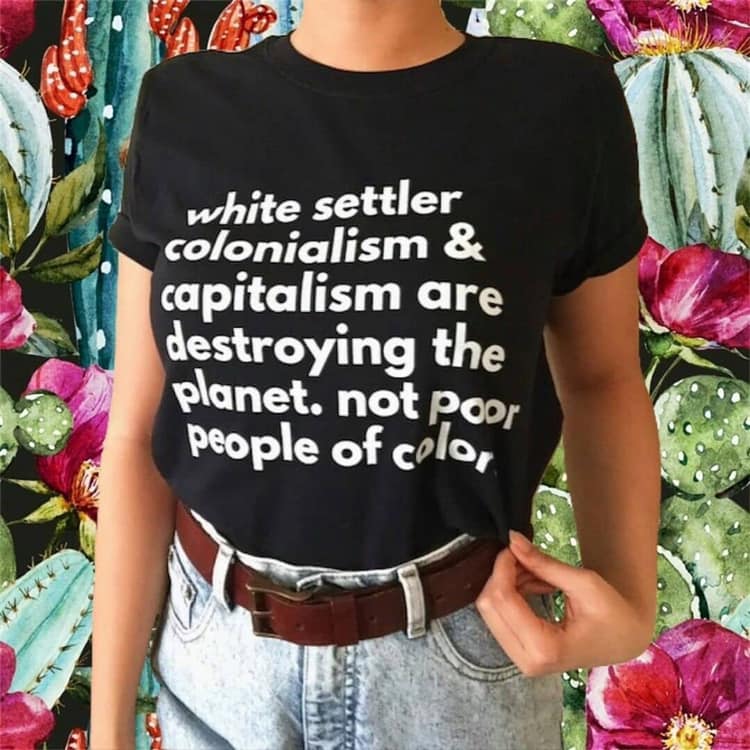 RFID in medical research helping researchers with lower error rates = better, more accurate results!
---
A CDC whistleblower has recently gone on record to expose nefarious government plans which would use the impending US Ebola pandemic as an opportunity to implant RFID technology in American citizens.
Brent Hopskins was a CDC contractor before coming forward with serious allegations against his former employer. Hopskins claims that an Ebola vaccine has been prepared for the general public in the form of disposable, one-use syringes. The downside, however, is that each of these syringes will contain not only the vaccine, but a micro RFID chip as well.
CDC officials intend to issue these syringe packages to over 200, 000 households by December 1st. Consumers will also be able to request the Ebola vaccine at their local drug store.