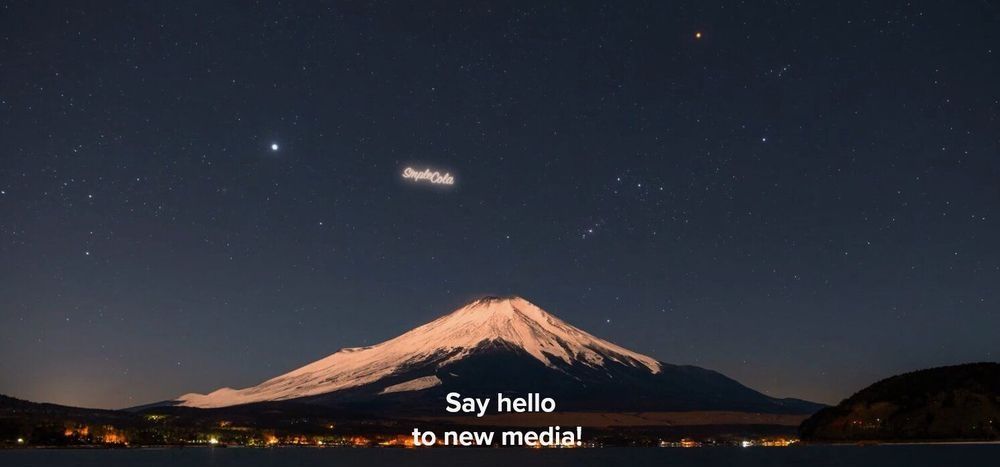 This is a horrible, horrible idea. The company wants to create a series of satellites that can unfurl, which will reflect light, and that can be manipulated to send messages to earth. The entire collection, comprised of CubeSats, will provide an area of about 50 sq. km. and create a whole new kind of orbital debris.
According to the website, "When phones don't work, during zero visibility, power cuts and catastrophical emergencies – government can use the display for urgent notifications for the population." We can ignore the idea of them being seen during zero visibility, but can you imagine a message floating in the sky that you can't just turn off?
---
It was bound to happen.
While the rest of us look up at the night sky, and wonder at what we're seeing, ponder how it all fits together, and strain ourselves trying to understand how our origins are intertwined with all that we see, others don't. They look up at the magnitude of the night sky and think none of these things.
Instead they think, "Hmmm…that's a big, empty billboard. How can I make money from it?"
Read more