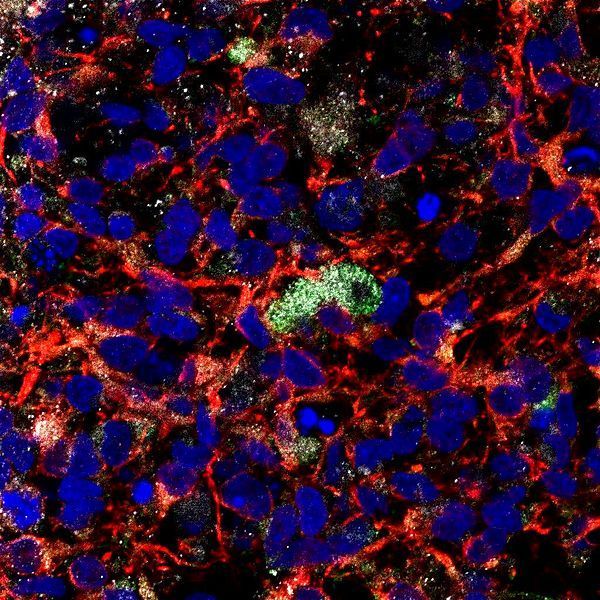 For several decades now, one of the buzz words in the medical field has been 'stem cell'. It has been said to aid in treating illnesses like multiple sclerosis, amyotrophic lateral sclerosis, Alzheimer's disease, and heart diseases.
For the past three years, researchers at the Hubrecht Institute in the Netherlands have been painstakingly cataloging and mapping all the proliferating cells found in mouse hearts, looking for cardiac stem cells. The elusive cells should theoretically be able to repair damaged heart muscle, so the stakes in finding them have been high.
This week, however, Proceedings of the National Academy of Sciences is scheduled to announce the results of the Hubrecht team's work: no evidence of cardiac stem cells at all.
Read more