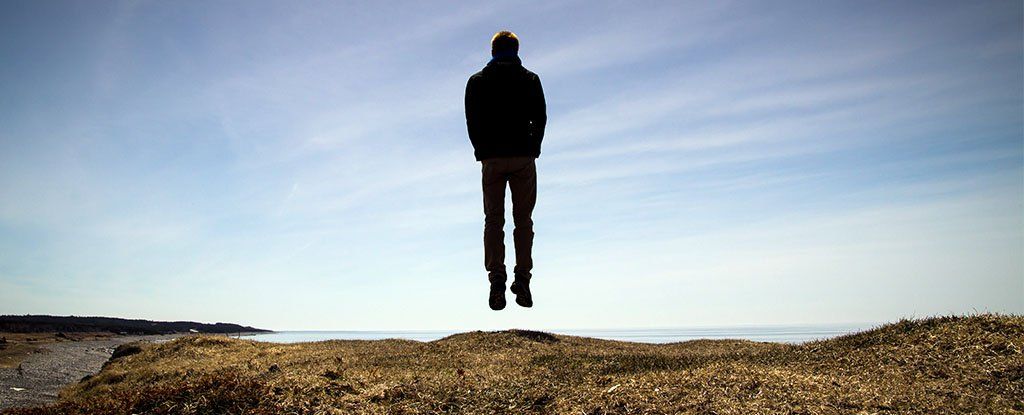 In a sci-fi feeling first, engineers at the University of Bristol used the world's most powerful acoustic tractor beam to demonstrate that it's possible to stably contain objects larger than the wavelength of sound.
In other words, they were able to levitate objects notably larger than what's ever been possible before; a feat that theoretically opens up the potential of one day levitating humans.
Acoustic tractor beams use sound, or more specifically soundwaves, to hold particles in mid-air. While magnetic levitation also exists, acoustic levitation tends to work better for handling liquids and solids.
Read more