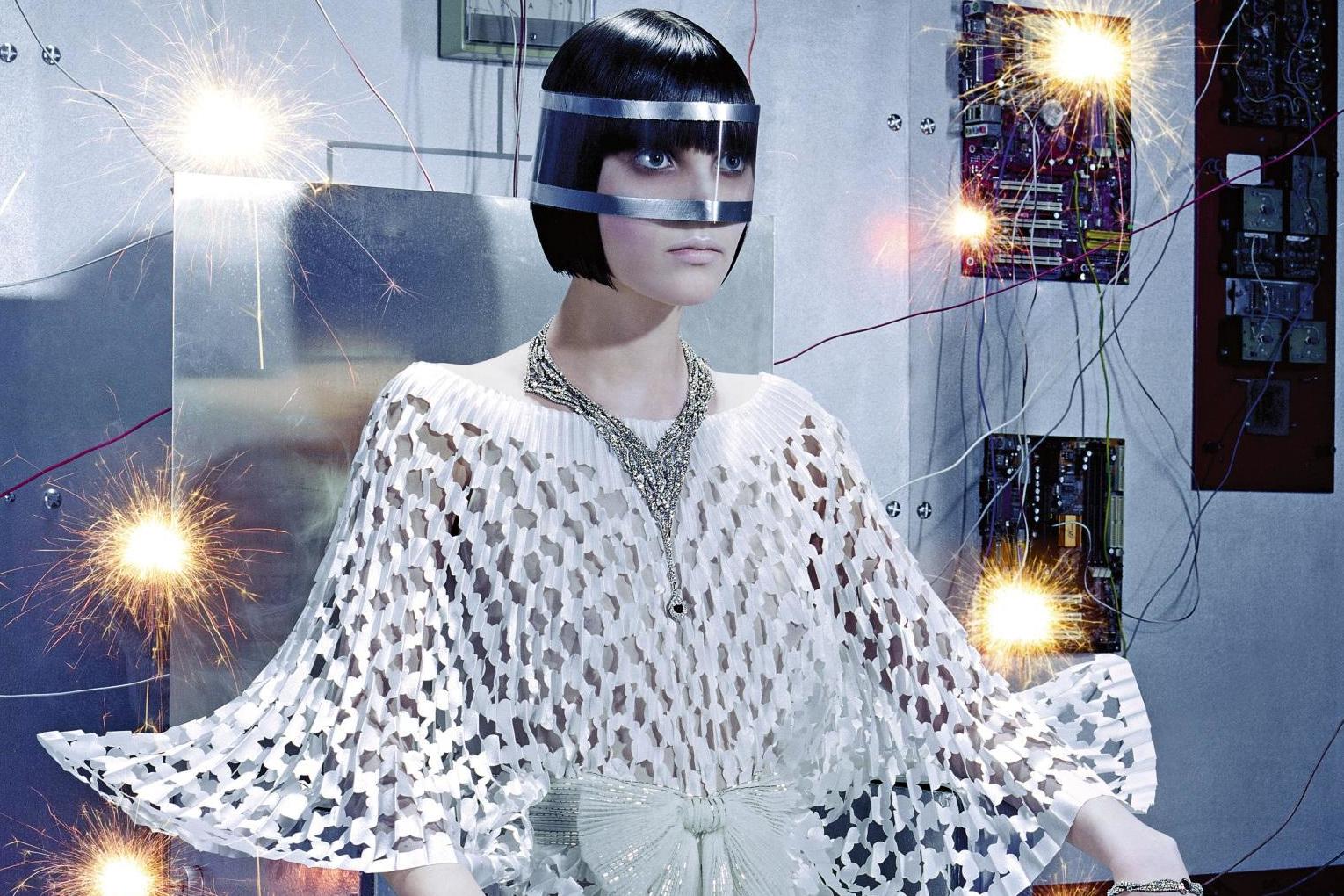 Imagine a world in which you're 90 years old and nowhere near middle-aged. An app on your phone has hacked your DNA code, so you know exactly when to go to the doctor to receive gene therapy to prevent all the diseases you don't yet have. A microchip in your skin sends out a signal if you're at risk of developing a wrinkle — so you step out of the sun and hotfoot it to your dermatologist. Every evening you sync your brain-mapping device with The Cloud, so even if you were caught up in a fatal accident you'd still be able to cheat death — every detail of your life would simply be downloaded to one of the perfect silicon versions you'd had made of yourself, ensuring you last until at least your 1,000th birthday.
This may sound like science fiction but it could be your fate — provided you can afford it. If current research develops into medicine, in the London of the future the super-rich won't simply be able to buy the best things in life, they'll be able to buy life itself by transforming themselves into a bio-engineered super-race, capable of living, if not forever, then for vastly longer than the current UK life expectancy of 81 years.
The science of turning back the clock has never been more advanced. In Boston, a drug capable of reversing half a lifetime of ageing in mice is about to be tested on humans in a medical trial monitored by NASA. NMN is a compound found naturally in broccoli which boosts levels of NAD, a protein involved in energy production that depletes as we get older. Professor David Sinclair, who headed up the initial research at Australia's University of New South Wales, doses himself with 500mg daily, and claims that he has already become more youthful. According to blood tests analysing the state of the 48-year-old's cells, prior to taking the pills Sinclair was in the same physical shape as a 57-year-old, but now he's '31.4'.
Read more