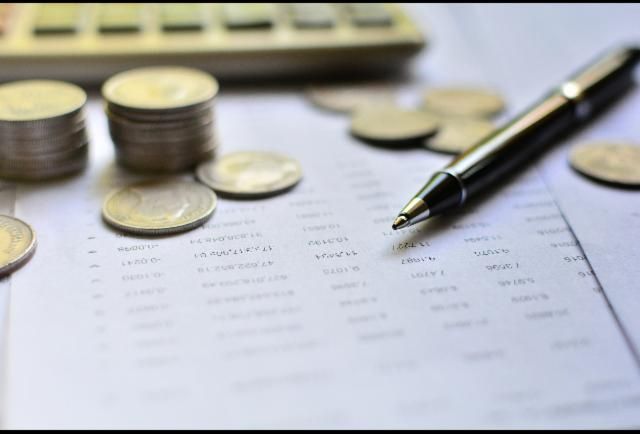 Many of these same experts point to the human experience as a key differentiator for accountants. Many people and businesses have unique needs that first or second generation AI will be unable to understand. For example, explaining complicated tax forms is better done by a human than AI right now.
Accountants today have the power to define the future of the profession. The industry must develop the ability to adapt and evolve, as well as become proactive about the needs of tomorrow's clients. Accounting as a profession needs to change, providing consultation and guidance to help clients prepare for and meet the future.
I think offering clients insight and expertise is a better bet than offering a simple service that can be replicated by machines.
Read more