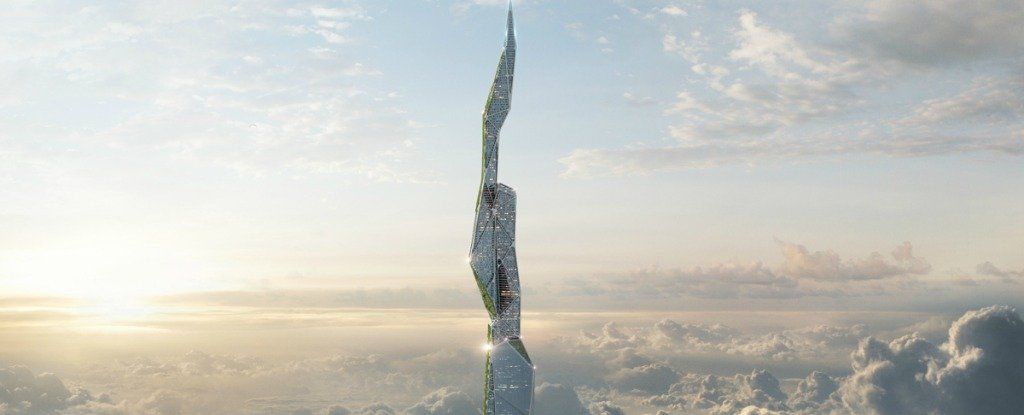 2017 only just arrived, but one manufacturing company is already looking 45 years into the future.
Arconic, a materials science company, has envisioned a 3-mile-high (4.8-km) skyscraper built from materials that are either in-development or have already been brought to market, including smog-eating surfaces and retractable balconies.
The tower was concocted as part of the company's larger campaign known as The Jetsons, an homage to the 1962 cartoon set in 2062. Arconic's engineers worked alongside futurists to imagine the technologies that will be most useful several decades from now.
Read more