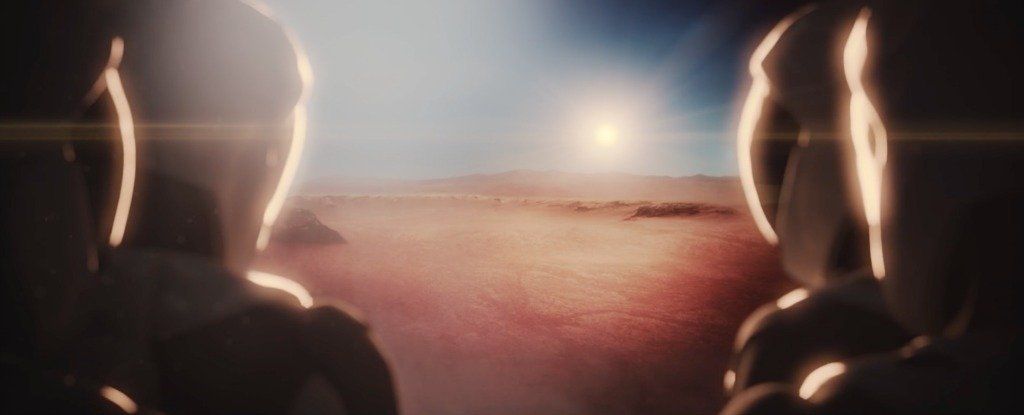 Elon Musk wants to launch a million people to Mars in the event some apocalyptic disaster eventually ruins Earth. And he wants it to be somewhat affordable — US $200,000 or less per person.
To that end the SpaceX CEO outlined his plan to colonise Mars on September 27, including how his Interplanetary Transport System (ITS) of rockets, spaceships, fuel pods, and other crucial components would get the job done.
Still, the full presentation at the International Astronomical Congress in Guadalajara, Mexico, barely scratched the surface.
Read more