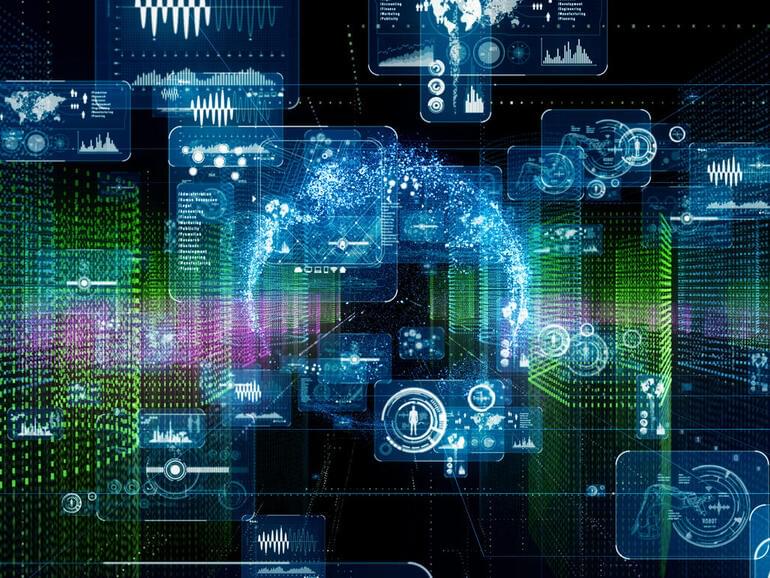 Companies have two to three years to lay the groundwork for successful use of generative AI, synthetic data and orchestration platforms.
Users want more than artificial intelligence can provide at the moment but those capabilities are changing fast, according to Gartner's Hype Cycle for Artificial Intelligence 2021 report. Gartner analysts described 34 types of AI technologies in the report and also noted that the AI hype cycle is more fast-paced, with an above-average number of innovations reaching mainstream adoption within two to five years.
Gartner analysts found more innovations in the innovation trigger phase of the hype cycle than usual. That means that end users are looking for specific technology capabilities that current AI tools can't quite deliver yet. Synthetic data, orchestration platforms, composite AI, governance, human-centered AI and generative AI are all in this early phase.